ASSESSMENT SPARKS RENEWED ENERGY AND FOCUS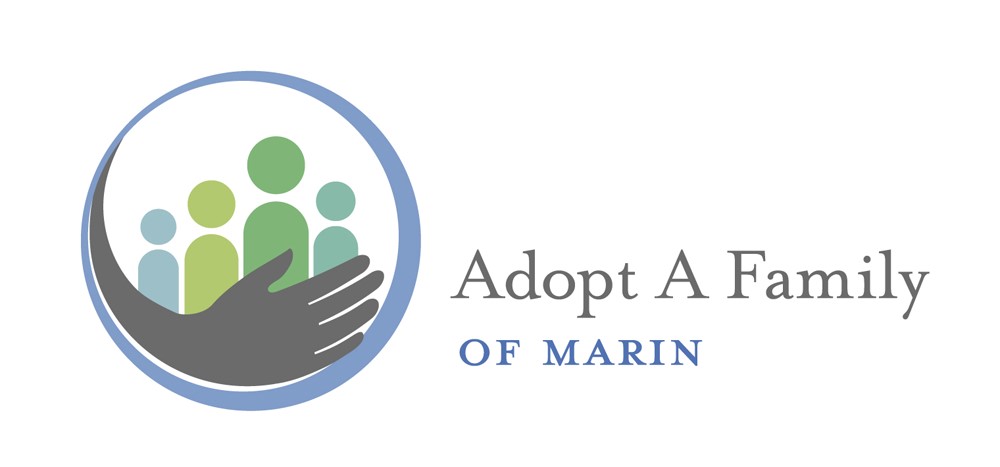 'Adopt A Family' partners with CVNL to set a course for a future of increased impact.
For more than 30 years, Adopt A Family of Marin has worked to support struggling families and prevent homelessness in Marin. Starting with just four families in 1990 and growing to serve 600 families in 2018, Adopt A Family (AAF) has steadily expanded its reach over the years to meet the needs of the community.
After years of growth, AAF found themselves at a crossroads facing a new challenge: the capacity of their programs was outpacing the supporting infrastructure of the organization.
"We knew we had a lot of the right pieces in place," said AAF Executive Director Jacqueline Jaffee. "We wanted to better understand what was lacking, what we needed to take it to the next level."