Communication Trends, Opportunities, and Planning
If forecasting the future is tough at the best of times, how should you approach communication tomorrow, next week, next month or next year? Join the Communications team from Good Stuff Partners as they share their insights into the current landscape and how strategy and planning are more critical than ever. We'll discuss how to get your tone of messaging right, what are the best tools to use, and how you can engage your donors, volunteers and partners in the 'road to recovery'. The webinar will be interactive with time for Q&A. This is a "MUST ATTEND" for CEOs, EDs, Marketing/Comm, and Fundraising professionals.
About the Stronger Together Series: Center for Volunteer & Nonprofit Leadership (CVNL) and Partnership Resources Group (PRG) are hosting a series of interactive, online webinars to support you for the duration of this crisis with tools for critical decision-making and resources to sustain your mission. We believe that our agencies and those we serve will be stronger when we work together.
---
About the Presenters: Good Stuff Partners is a branding and design agency that's purpose-driven. Our sole focus is to do good things for people, the planet, and animals, and we do that by building brands for people who want to do that too.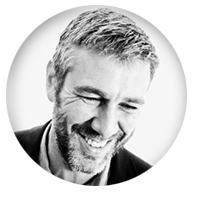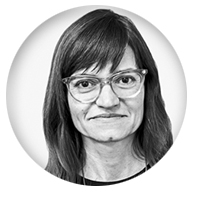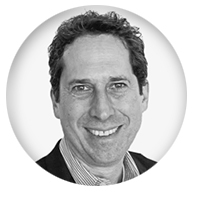 Please go here to register: