Fundraising Peer Learning Network – Launch Event!
For our first meeting, we'll share recent best practices around two hot topics: virtual events and donor stewardship. Join us to share successes and learn from your peers. As a fundraiser, what have you learned about changing your in-person events to virtual/online events? What are you doing to steward donors when/if you can't meet in person? What can you share in general to inspire the group?
This is your forum, so please join us to help shape it. Based on participation and feedback at our first gathering, we will determine future subject areas for discussion and guest speakers for the peer learning network.
Peer Learning Networks are convened and facilitated virtually by CVNL staff members and provide a supportive network of like-minded peers for nonprofit professionals. The groups host guest speakers, facilitated conversations, networking, and other learning opportunities. Learn more.
About Your Network Leader: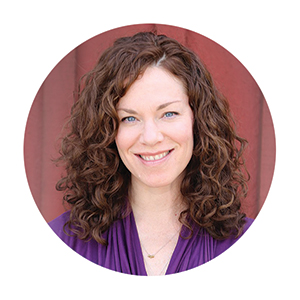 Nora Niesen, Director, Business & Fund Development: Nora is thrilled to help build CVNL's strategic funding, increase awareness of our programs and services, and ultimately help strengthen Bay Area nonprofits. Prior to CVNL, Nora developed a wealth of experience on both the giving and asking sides of philanthropy. Most recently, she managed institutional fundraising at Guide Dogs for the Blind, and previously she worked in fundraising and business development at the Foundation Center and in grants management for the Andrew W. Mellon Foundation in New York City. Read more.