Lunch & Learn: Networking & Building Quality Relationships
April 14, 2020
@
12:00 pm
–
1:00 pm
CVNL MARIN OFFICES, 65 MITCHELL BLVD. SUITE 101
Learn techniques for introducing oneself and connecting authentically.
Networking is the process of building and maintaining quality business relationships. Linda Groszyk teaches networking skills through a "social mindfulness" lens, which involves a balance of self-awareness and purposeful engagement with others.
This Lunch & Learn is focused on self-reflection, discussion, and direct experience through a combination of tips and interactive exercises. Linda will guide attendees to discover their own aha moments so you start experiencing insights, improving skills, and feeling more confident.
Bring your own lunch and join us to boost your confidence by learning techniques for introducing oneself, mingling, and connecting more authentically with others during your next event!
About Linda: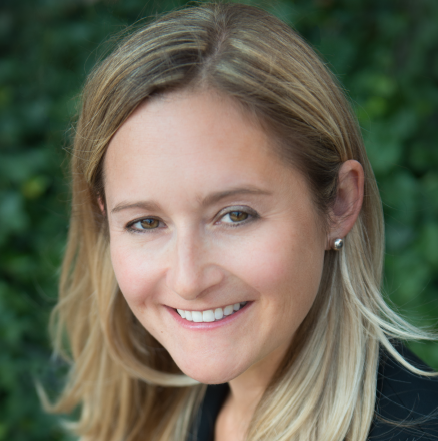 Linda is a nationally certified Speech-Language Pathologist specializing in social communication, emotional regulation, and accent modification coaching. Developing her expertise over the past 19 years, Linda provides individualized coaching services for people to achieve their professional and personal goals through increased self-awareness, developing communication confidence, and connecting interpersonally with others. Originally from the East Coast, Linda resides in San Francisco and serves a global clientele. Find out more at ProSocialCoach.com.