Emerging From the Pandemic: Preparing for What's to Come
Center for Volunteer & Nonprofit Leadership (CVNL) and Partnership Resources Group (PRG) are hosting a series of interactive, online webinars to support you for the duration of this crisis with tools for critical decision-making and resources to sustain your mission. We believe that our agencies and those we serve will be stronger when we work together.
What does it mean when the shelter in place orders are lifted and we all return to some form of normalcy? What does this new normal look like for our sector, and more importantly, how can we prepare ourselves for what's to come? Join CVNL and a panel of local leaders as we dive into some predictions and examples of how we are preparing our organizations to emerge from the COVID-19 pandemic. Register for free today to receive your unique dial-in information.
About our Panelists: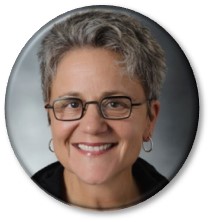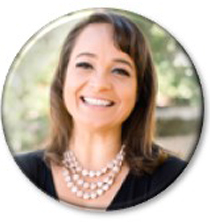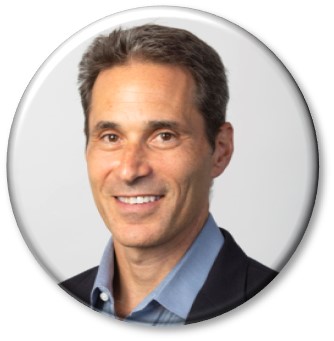 Please go here to register: